About:
The StrongHouse Project is now providing coaching and programming both online and in person (Las Vegas, NV). Our current coaching staff includes owner Tanner McBride and StrongHouse Sponsored lifters Scott Miller and Elliott Shults. Everyone who purchases programming through the site will automatically get a personal discount code for 20% OFF all future gear purchases.
Details:
Each StrongHouse Coach starts with discussing goals, lifting experience, weaknesses, and current lifts with each athlete. From there we make a custom program unique to each lifter and their specific goals. In person coaching is available to Las Vegas residents. Check-ins and video critiques are also available with more advanced programs.
Pricing:
Pricing is unique for each coach & program and ranges from $49-$199 per program. Email the individual coach you would like to work with for details. Final price depends on the following factors:
-Length of program
-Check-ins & video critiques
-Amount of in person coaching
-Program complexity
---
Tanner McBride- Owner, SHP

Email: tannermcbride@stronghouseproject.com
Tanner is a Certified USPA Powerlifting Coach and competitive USPA Powerlifter. He is open and willing to train all levels and types of lifter/athlete. He is located in Henderson, NV.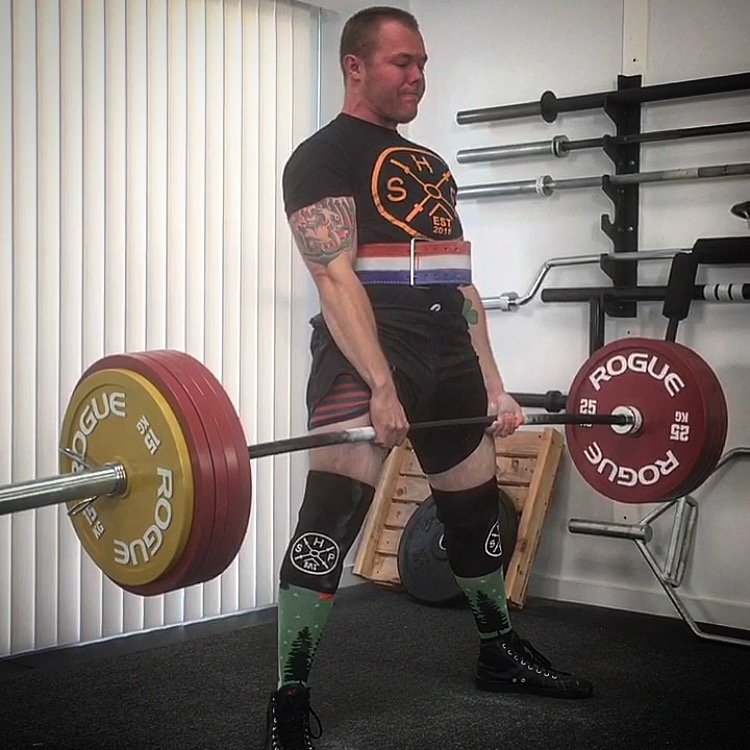 ---
Scott Miller- SHP Sponsored Lifter


Email: millerscotta5@gmail.com

Scott is an experienced personal trainer and coach and competes as a USPA Powerlifter. He is open and willing to train all levels and types of lifter/athlete but specializes in powerbuilders and new lifters. He is located in South West Las Vegas.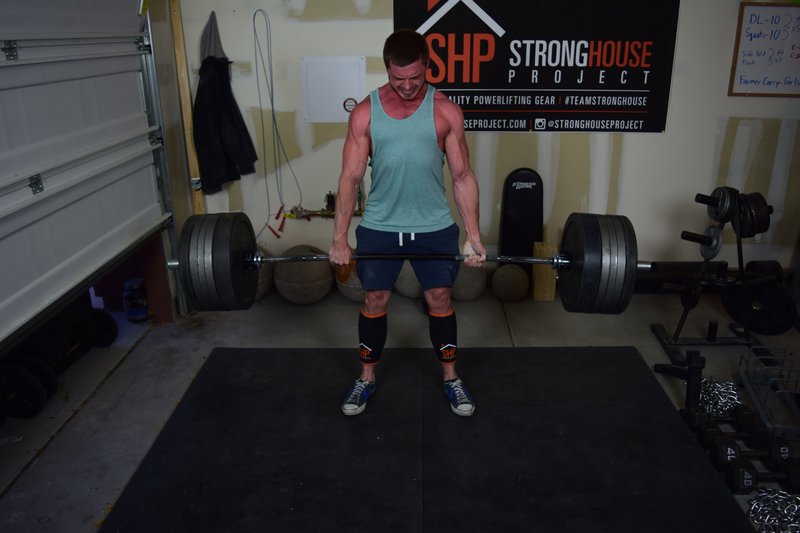 ---
Elliott Shults- SHP Sponsored Lifter

Email: liftalldaygrowallnight@yahoo.com

Elliott is an experienced NASM certified personal trainer and record holding Powerlifter. Elliott has experience training all levels of athletes and is open to any client. He is located in North West Las Vegas.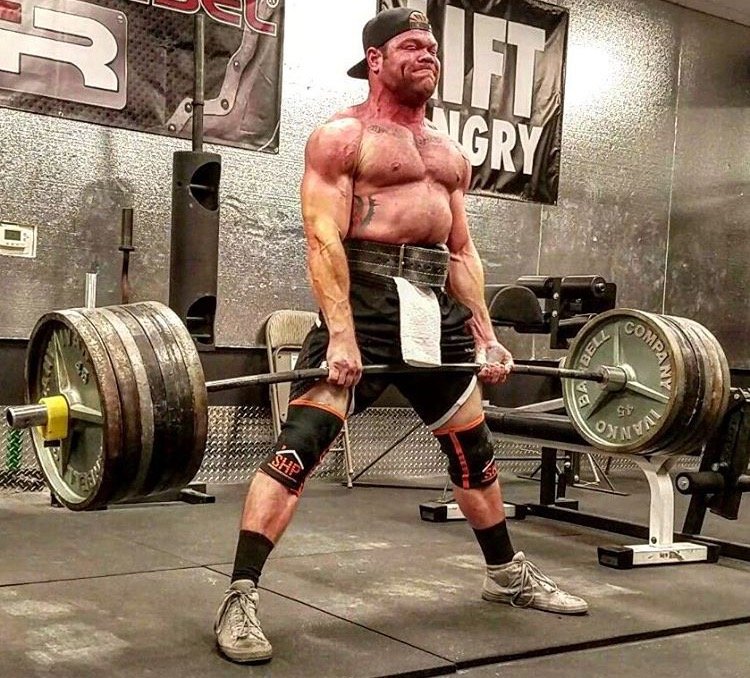 ---