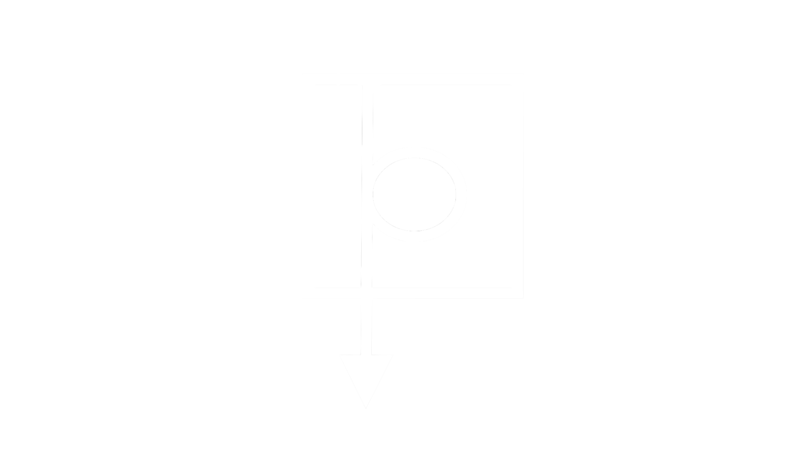 Blueprint Online was founded in 2017 as a way for us to share our passion with others looking to get stronger. Since then, we have become much more than a coaching service, we have become a team. A team who always wants the best for our lifters. As coaches, we devote ourselves to constant self improvement so that we can offer the best service to our athletes possible
Our Coaching packages consist of 3 tiers:


Programming only

gives you custom designed programming by one of our 4 coaches that is focused on your particular needs. Programming only is recommended for athletes who are comfortable with their technique and are self-sufficient, but who want the perfect plan to help them achieve their goals.
Basic Coaching

includes daily access to a coach for support and program adjustments as needed. Base level programming also includes two technique review sessions per week. And since you're so amazing for joining Team Blueprint, Stronghouse Project will give you 20% off all future orders as an athlete.
Premium Coaching

is where the party is at. Included is 5 video review sessions/week in our coaching panel chat. The panel consists of our four experienced coaches to help solve any issues with form or training in general. This is four coaches for the price of one, because we love you all that much. Premium programming also includes water cut protocol, meet attempt selection, and supplemental advice. And yes, you get a discount code too.



While coaching is great, we understand that some people prefer to run standard training templates. We offer 5 templates all aimed at different goals.

- Off Season Training
- Size and Strength Training
- Beginner's Peak
- Intermediate Peak
-Advanced Peak